About Us
What's an AF ?
Discover our worldwide network of Alliance Française


Alliance Française is a worldwide network of non-profit associations dedicated to the promotion of the French language and the cultures of France and of the many French-speaking countries around the world.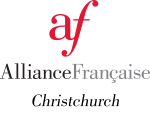 The Alliance Française Christchurch was founded in 1959. Run by a locally elected committee, we have strong ties with the city and a tradition of excellence in our presentation of our language and cultural activities.


For more information on the AF network, you can visit http://www.fondation-alliancefr.org/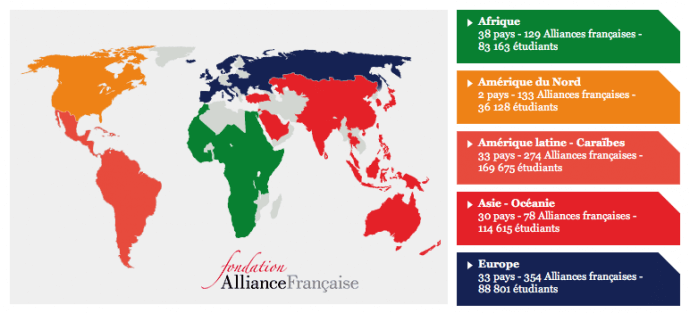 Our missions
To offer French courses to all audiences
To raise awareness of French and French-speaking world cultures, in all of their dimensions
To promote cultural diversity by highlighting all cultures
As a linguistic center
We offer a wide range of French language classes:
We teach group classes , from beginner to advanced level, in our main branch in Christchurch Central (275 Cashel Street) as well as in our branch in Mount Pleasant community center.
We tailor individual and group classes for professionals, specifically designed to suit our clients' field, goals, time frame and learning style.
We offer private tuition for individuals, tailored to their particular learning goals.



As a cultural center
We organise events throughout the year to share and celebrate French culture
with our Kiwi audience.
Our annual, national-wide Alliance Française French Film Festival is a "must go" rendezvous for thousands of Christchurch movie buffs, while our Music Festival or Beaujolais nouveau events bring French language and culture together through various entertaining activities and shows.
Our presence in the cultural landscape of Christchurch also includes monthly French breakfasts , monthly French CinéClubs, Quiz Nights, Cheese & Wine nights, School events, and so much more...